Minitab Installation Instructions
Article ID: 401 | Last Updated: Wed, Aug 24, 2022 at 4:26 PM
MINITAB 20/21 INSTALLATION INSTRUCTIONS
Do not use Firefox.  Anyone can use the Open Web App link at the same address (see step 5).  Windows users can also install the app
Before proceeding, users must be pre-provisioned to use Minitab.  Faculty can send a list of student user names to ITHELP@clemson.edu requesting Minitab for those students. Or for students not included in one of those groups, they may individually send an email to ITHELP requesting the use of Minitab.  Once that is complete, they should follow these instructions.
Open the URL https://licensing.minitab.com (Users must be pre-provisioned to log in).
Enter your Clemson email address as @clemson.edu (do not use @g.clemson.edu)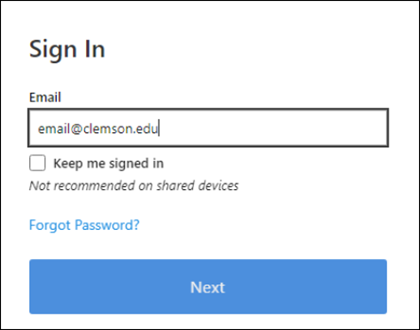 Enter your Clemson username and password, and click on Login on the Clemson log-in page.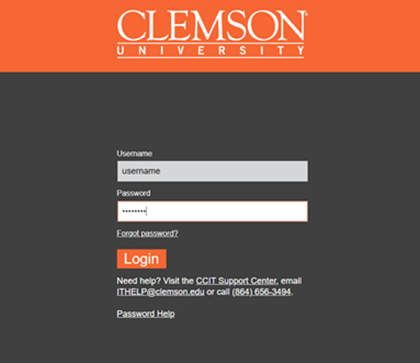 Find and select the My Products URL in the top right-hand corner by your name.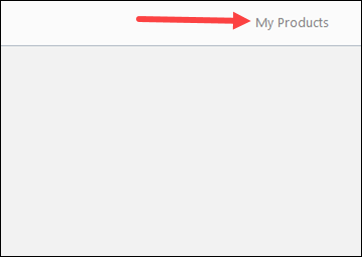 Select Download Desktop App to download (Windows users only). Non-Windows users (Apple\Linux) can use the Open Web App.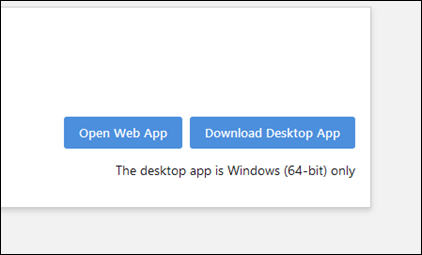 Once download is complete, extract all files and open/run the minitab.xx.setup.x64.exe
Select your language and Next.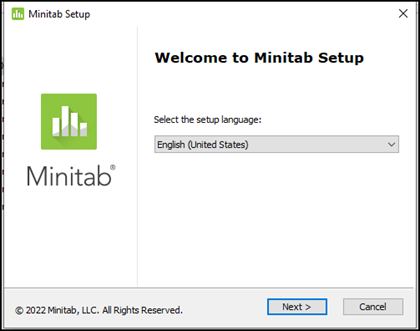 Check the box to agree to the terms in the license agreement, and select Next.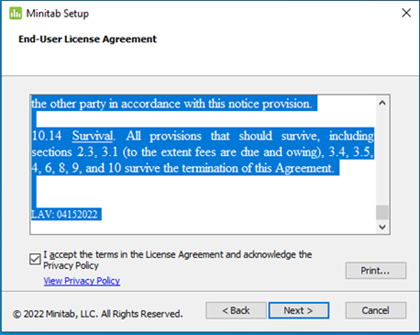 Select Activate with a license and Next.





Select Sign In and click Next.





Leave the installation folder as default, and click Next.





Select Install to being the Installation.





Once the installation is complete, click on Finish and you may close the installation window.





Open Minitab Statistical Software and enter your Clemson user name@clemson.edu as your email address.




Enter your Clemson username and password and then click Login.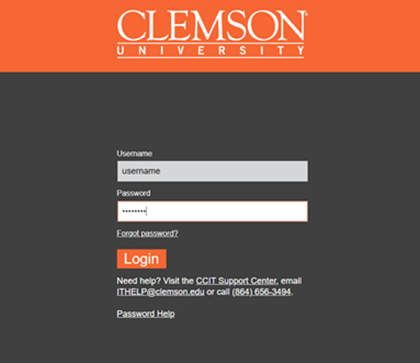 If you have more questions, email ITHELP@clemson.edu or call 864-656-3494.