Arena 14.0 Installation Instructions (Windows 7)
Article ID: 362 | Last Updated: Fri, May 20, 2016 at 2:27 PM
Arena 14.0 Installation Instructions (Windows 7)
Download and install .NET 4.0 for Windows 7 from here:
http://www.microsoft.com/en-us/download/details.aspx?id=17851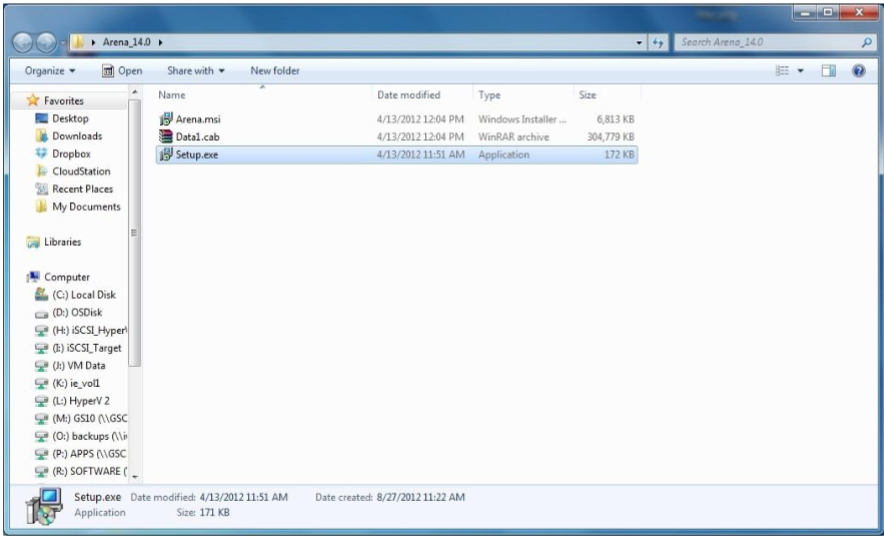 Extract the zip file and click on the setup.exe. Now continue through Next.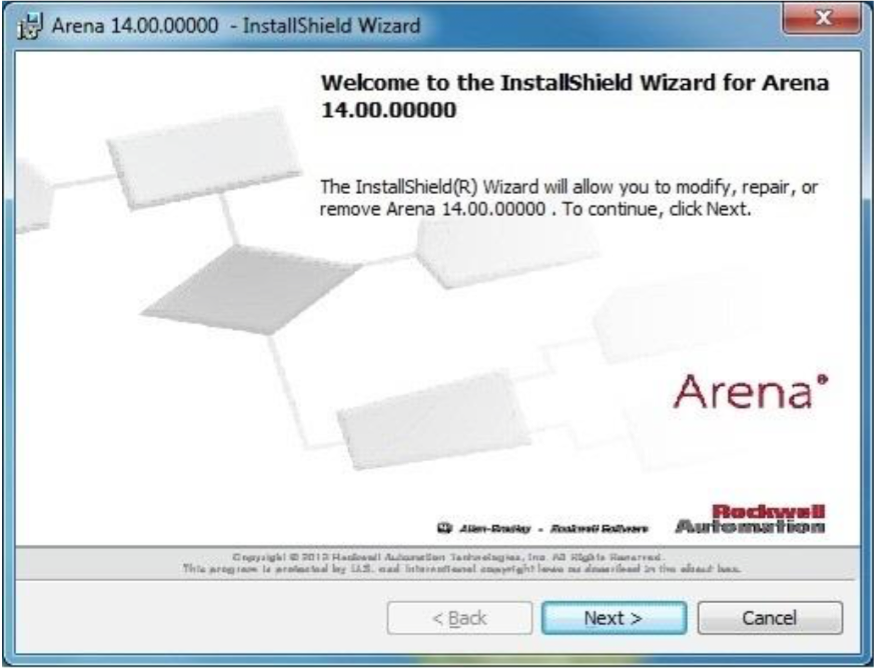 Accept the license agreement and click Next.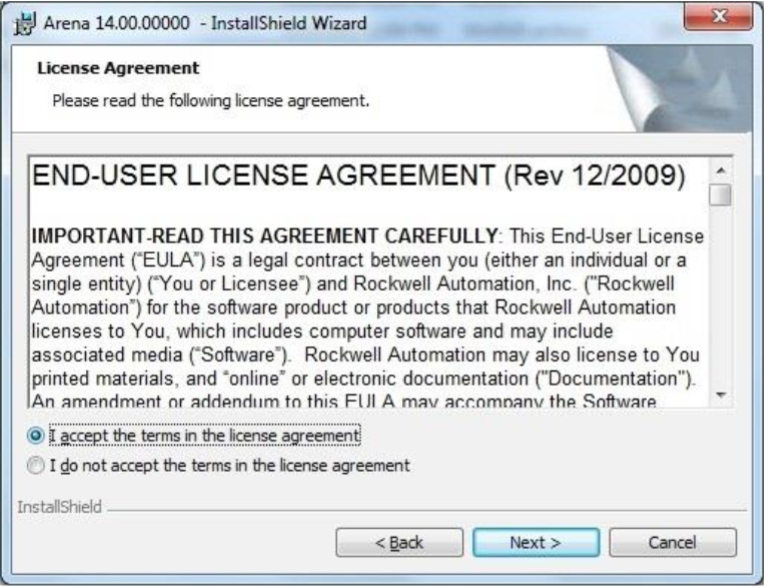 Type in STUDENT for the serial number and click Next.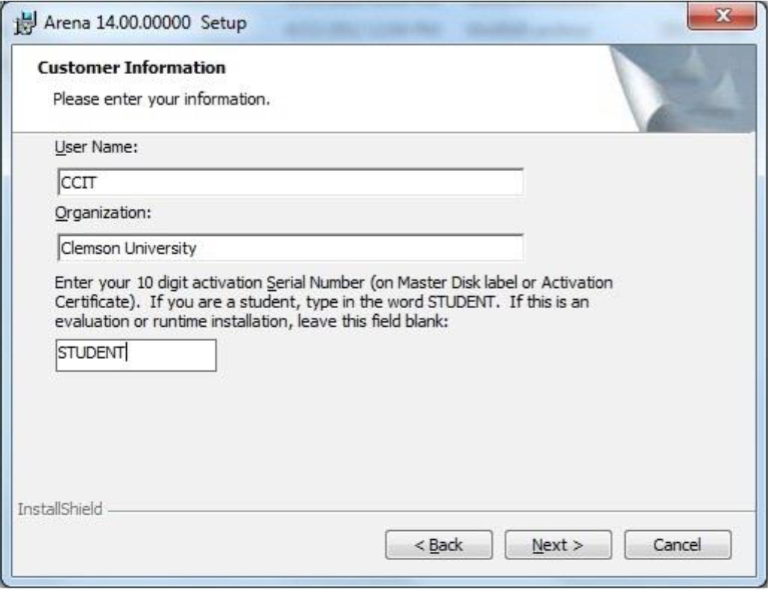 Select the Custom setup type and click Next.
Click Next and Install.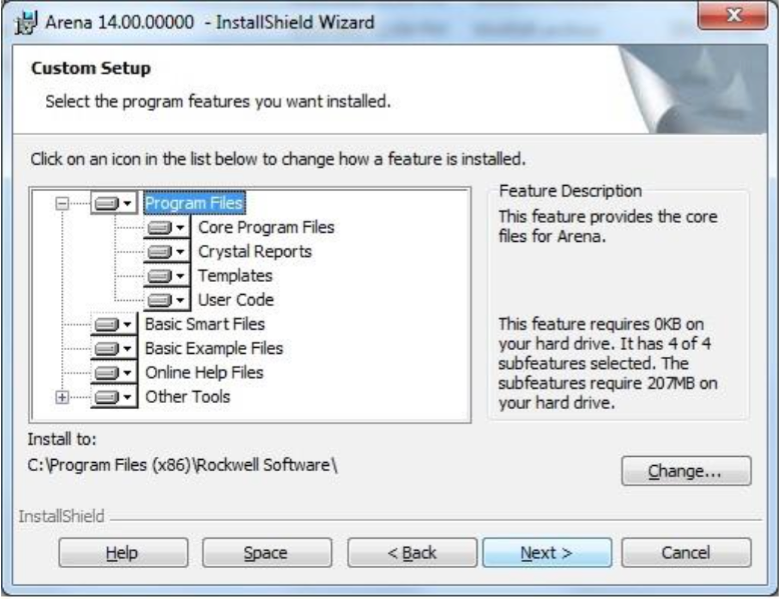 Once the installation is complete select Finish.