Adding Fonts in Adobe Creative Cloud
Article ID: 360 | Last Updated: Wed, Jun 8, 2016 at 2:35 PM
Adding Fonts in Adobe Creative Cloud

You may need to be granted access to the font(s) in question before you can access them. If that is the case, send an email to licensing@clemson.edu.
Note: If you have been granted access to the font(s) you need, the instructions below may not work without first logging out of and back into the Adobe Creative
Log into your Creative Cloud desktop app and go to Assets > Fonts and click on Add Fonts from Typekit.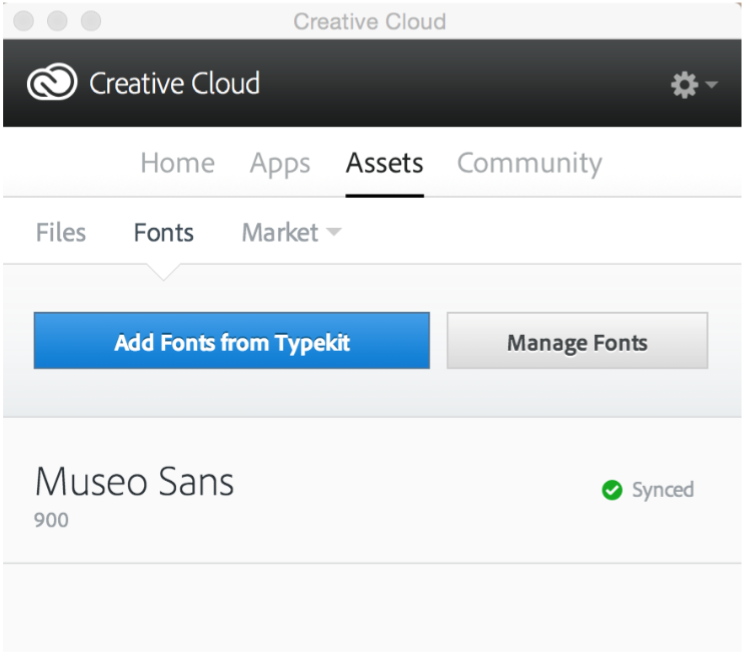 Search for the font you want (e.g. Adobe Garamond Pro) and select it.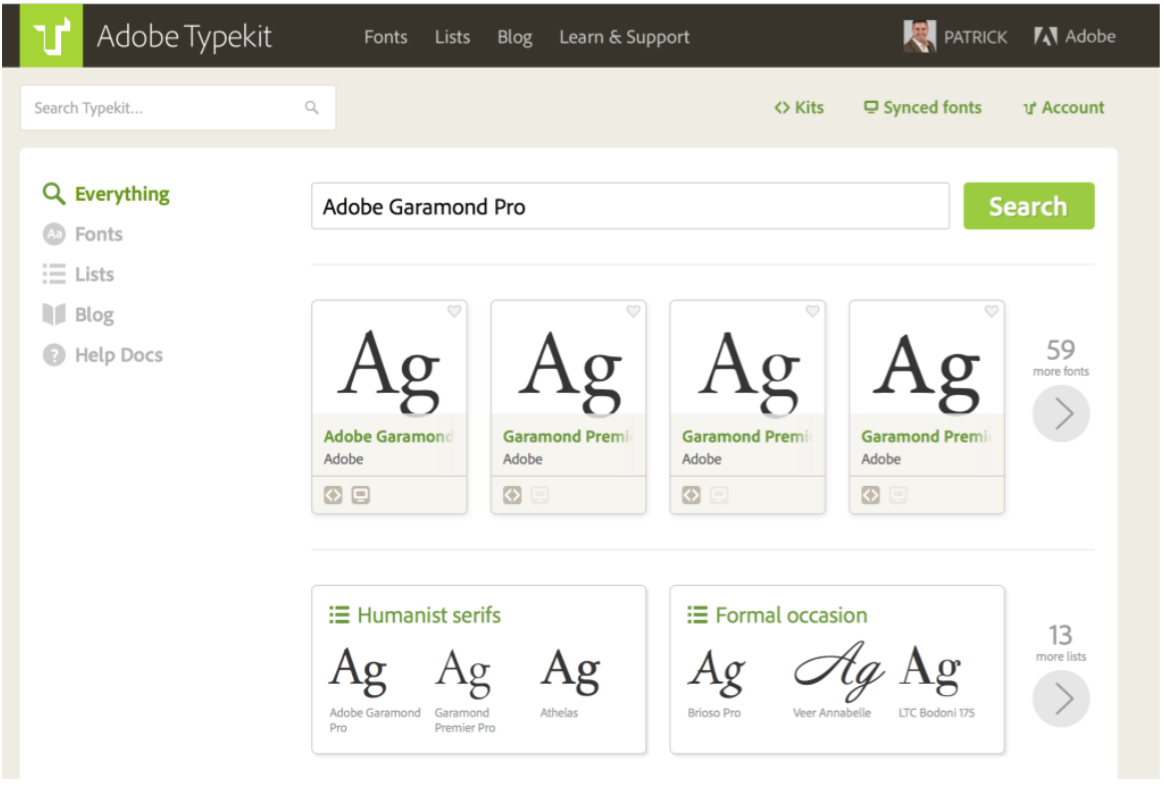 Choose the formats you want and click Sync selected fonts.