How to sign in to Microsoft Office using a Clemson account
Estimated Reading Time: 1 Minutes
If you have just installed Microsoft Office and have never opened it before, here are the steps to use it with your Clemson account.
If you have Microsoft Office on your computer and have previously used it with another account, click here for an article on how to sign in to it with your Clemson account.
The first time you open an application in Microsoft Office (in this case we opened Word), you will see a page that looks like this. Click on Sign in.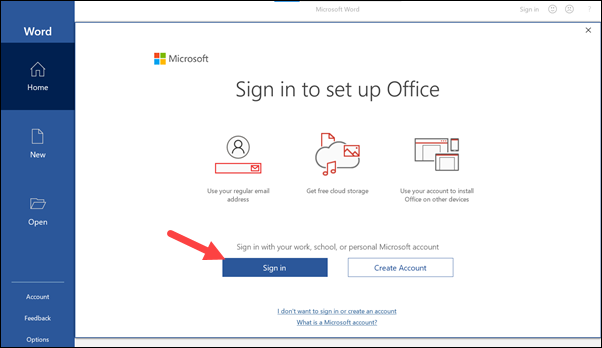 Next you will be asked to Activate Office using an Email. Enter your Clemson username @ clemson.edu (do not use g.clemson.edu). Then click Next.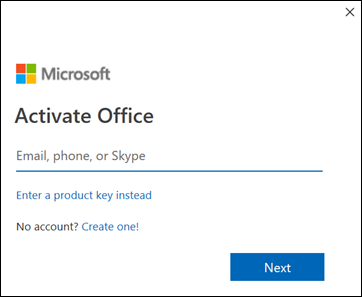 You will see a Clemson Sign-in page. Put in your Clemson username and password and click Sign in.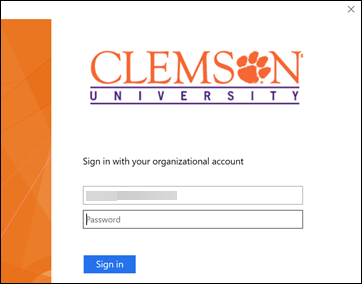 You will be asked about staying signed in to all of your apps. Leave Allow my organization to manage my device checked. Click OK.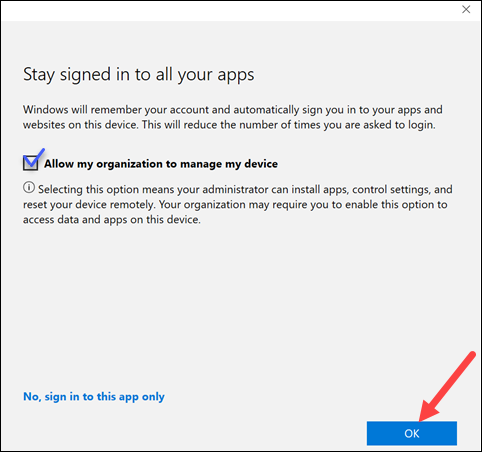 You will see the You're all set screen. Click Done.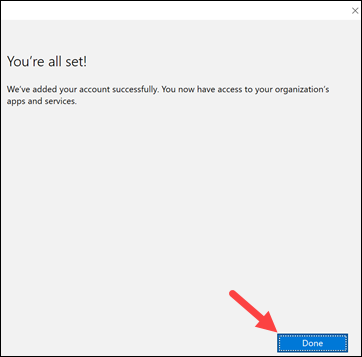 Now all of your Microsoft Office apps will be set up using your Clemson account.
If you have more questions, email ITHELP@clemson.edu or call 864-656-3494.