Forward calls on Cisco 8845
Estimated Reading Time: 1 Minutes
Forward All
"Forward All" allows you to forward calls on your phone to another number. For your primary line,
you can set up "Forward All" directly on your phone.
Setup
To forward all calls, press the "Forward All" softkey.
Then enter the call forward target phone number exactly as you would dial it from your phone.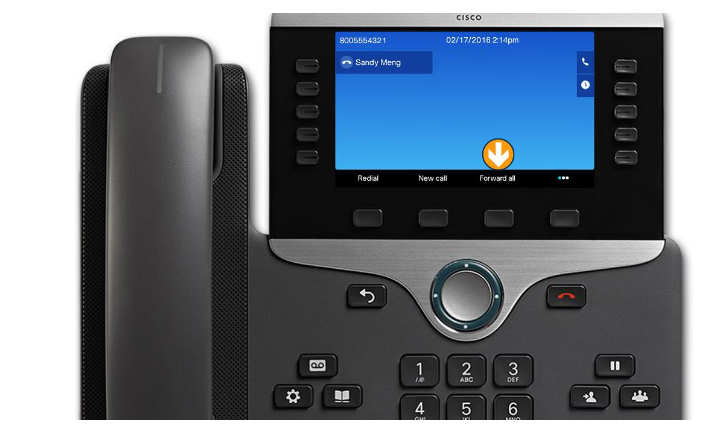 Verify
To verify that your calls are forwarded, look for the "Forward All" icon in the line label, and the
forwarding information in the header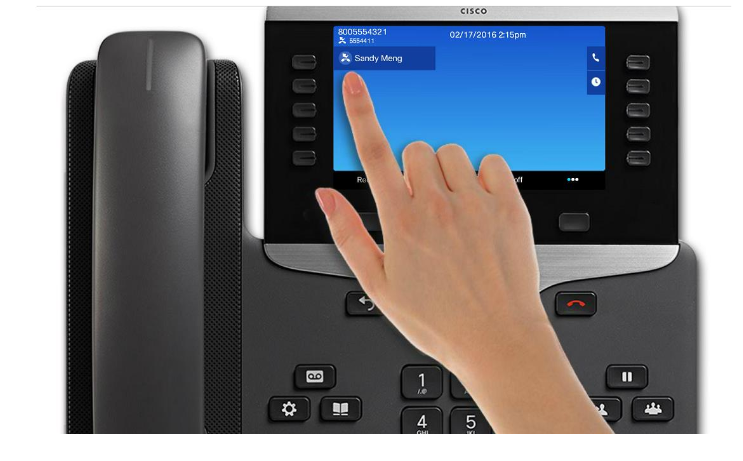 Cancel
To cancel call forwarding, press the "Forward Off" softkey.