Box Drive replaces Box Sync
Article ID: 1401 | Last Updated: Wed, Jul 20, 2022 at 10:52 AM
If your Box Sync stops working in 2020 or later, it is probably because it has been replaced with Box Drive.
The symptom of the issue is new files placed in your box.com account that you can see in the browser are now longer showing in the desktop folder.


TO FIX THE PROBLEM, YOU NEED TO REPLACE BOX SYNC WITH BOX DRIVE ON YOUR COMPUTER.
1. Go to your Programs or Finder and uninstall Box Sync or Box Drive.
2. Install the newest version of  Box Drive.  To do that, open a browser and go to https://clemson.box.com and sign in. From there, click on Apps on the left side of the screen.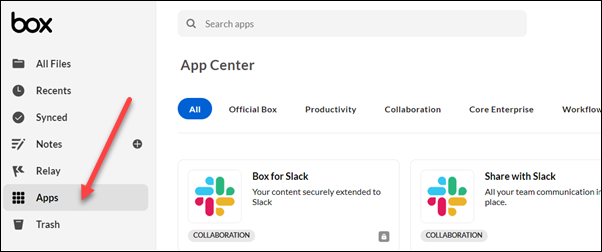 Search for box drive, then click on the Box Drive app to install it.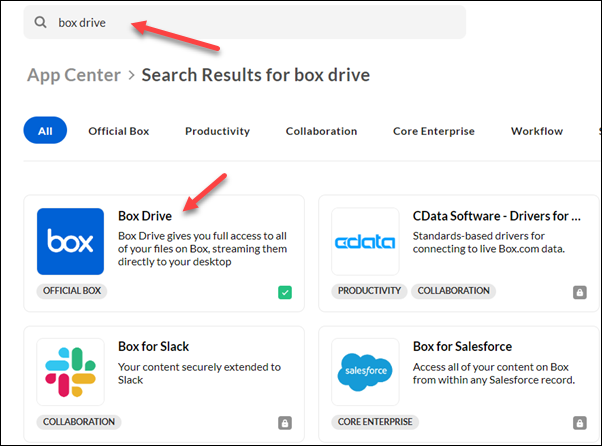 DIFFERENCE BETWEEN BOX SYNC AND BOX DRIVE.
With Box Sync, you had the option of selecting the folders you wanted to see on your desktop. Most people did not select all of their folders. A local copy of the files and folders you selected was stored on your computer. Changed files were synced.
With Box Drive, you will see all of your folders and files - but they will not be stored on your computer unless you open and save a file - and then it will be stored long enough to sync with Box.com. Depending on your Internet connection and the size of your file, that may happen very quickly or it may take a while. 


HOW TO TELL IF YOU HAVE BOX DRIVE INSTALLED.
If you are not sure whether you have Box Sync or Box Drive installled, here are a few ways to check.
1. You can look at your File Explorer, find your Box folder. If it shows every folder you have in Box, it COULD be Box Drive. (You could also have Box Sync set to show every folder.) If it only shows a few of your folders it is more likely Box Sync.
2. You can check in your taskbar for a Box icon. If you hover your mouse over the icon in the taskbar, it will identify it.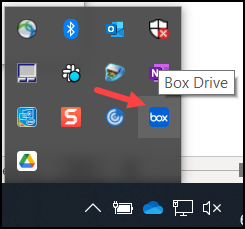 Now click on the Box icon in the taskbar to open this screen. Now you have several choices.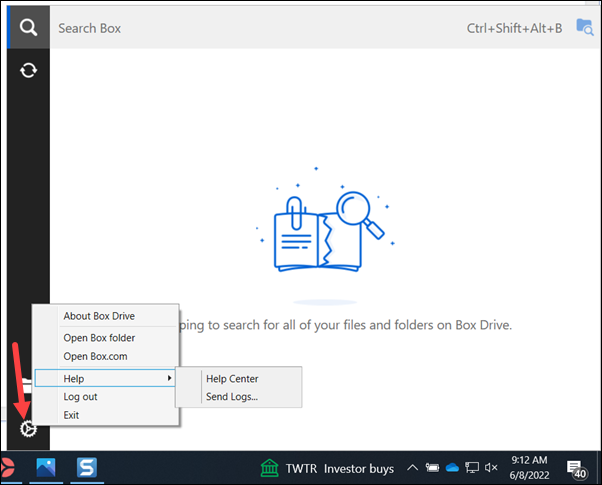 Here is a link with more information on changing from Box Sync to Box Drive:
https://support.box.com/hc/en-us/articles/360044196753-Uninstalling-Box-Sync-Using-the-Box-Drive-Installer
If you have more questions on this, email ITHELP@clemson.edu or call 864-656-3494.