HOW TO: Add Clemson Gmail to Outlook 2016
Article ID: 117 | Last Updated: Wed, Jan 19, 2022 at 4:02 PM
First, you will need to make changes in two settings in your Google Apps. 
1. To enable IMAP in your Google Apps settings, please follow the steps below:
Sign into your Google Apps account and go to your Gmail.
Click the gear in the top right.
Click on settings.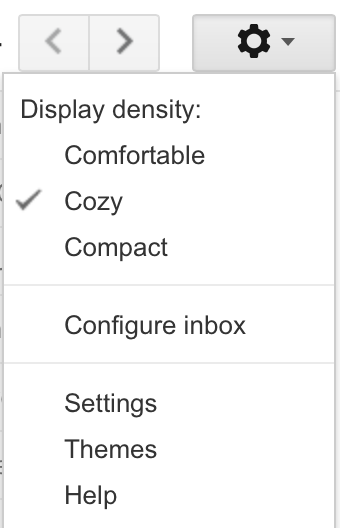 Click the Forwarding and POP/IMAP tab at the top.
Select Enable IMAP in the IMAP Access category.
Click Save Changes.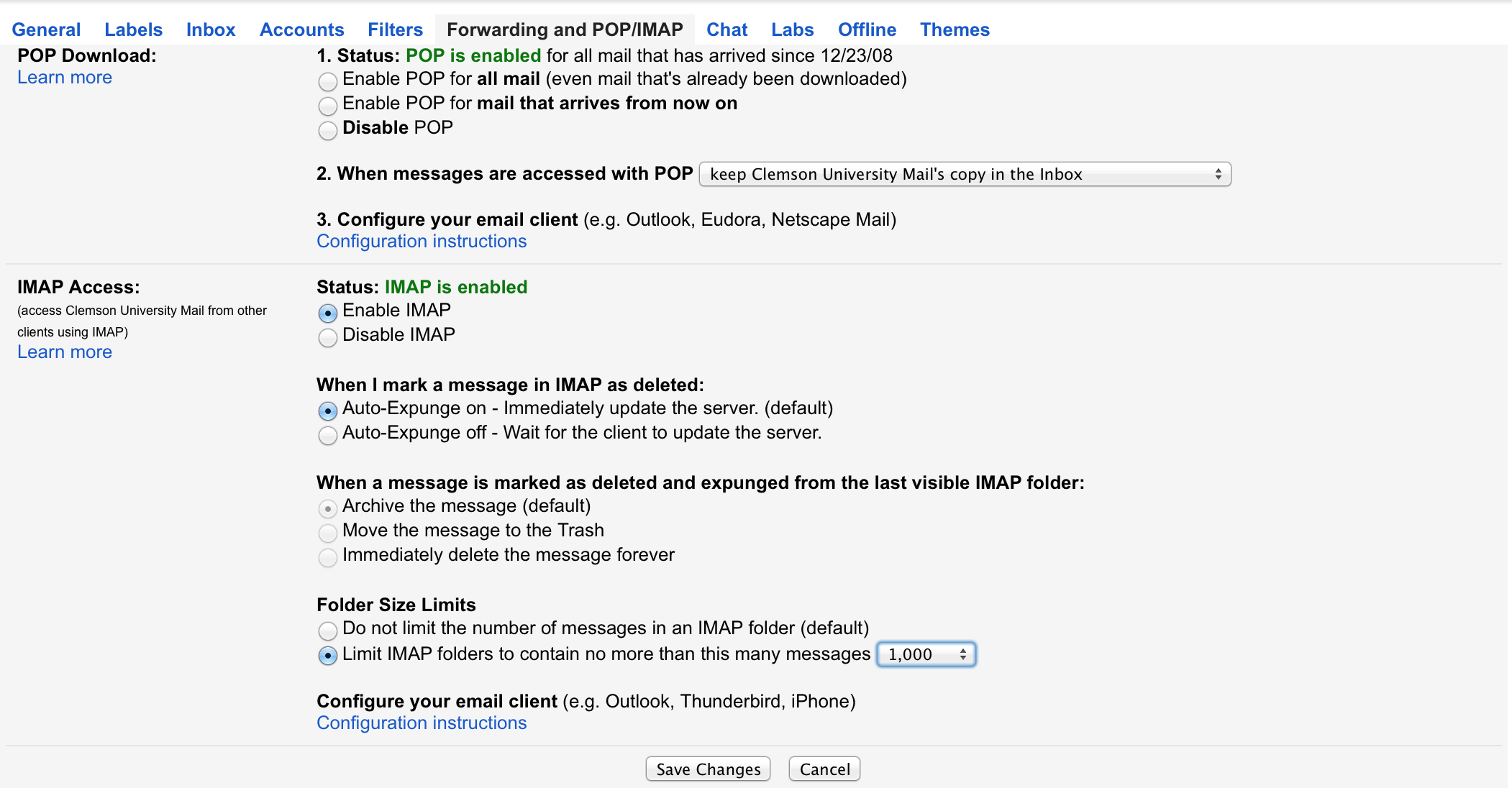 2. Turn Less secure app access on for your Google account.

To set up Gmail account in Outlook 2016, please follow the steps below:
Open Outlook.
Click on File.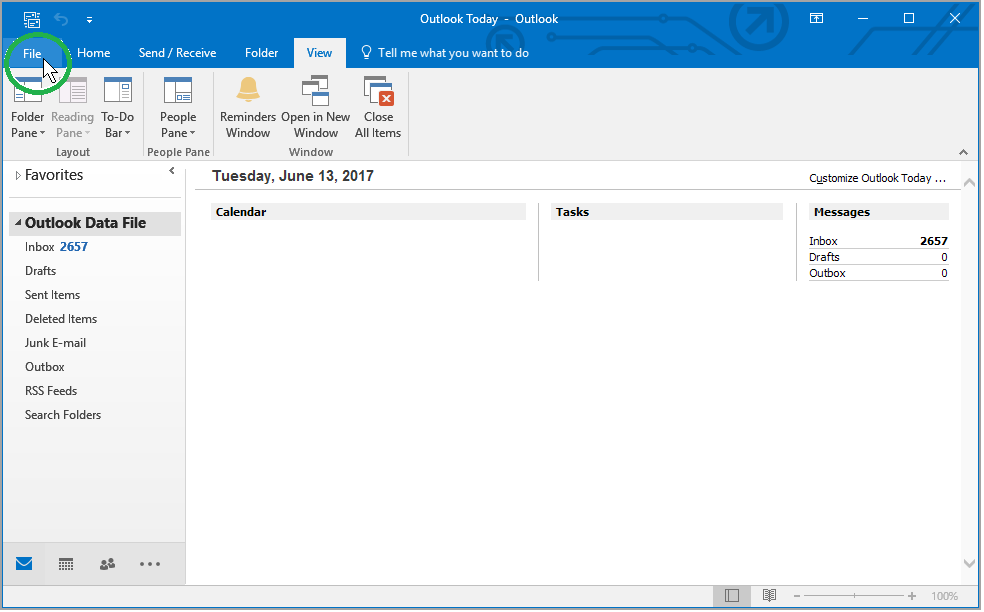 Click on Add Account.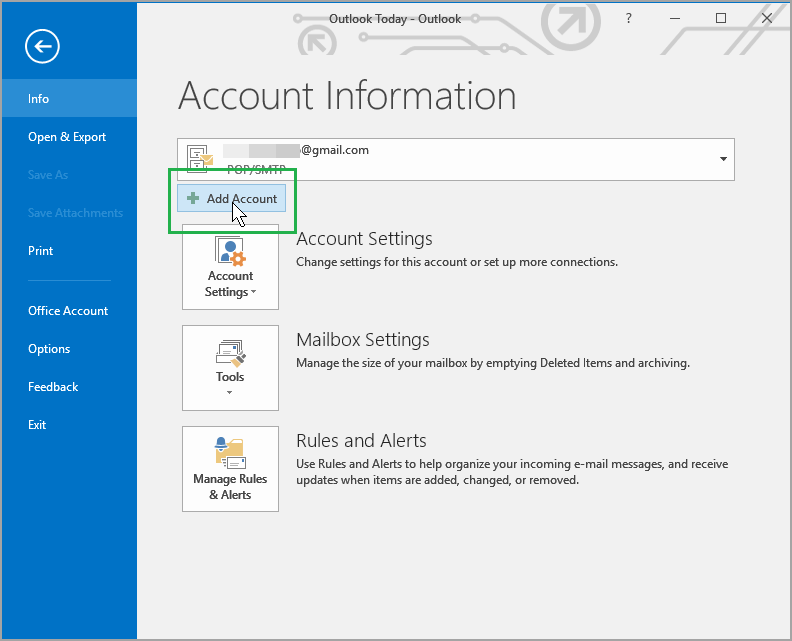 You will be asked for the email address you want to add to your Outlook. Put in your Clemson gmail address.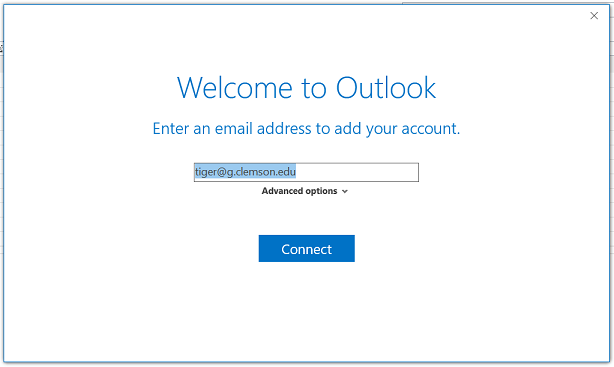 And your Clemson gmail (Google Apps) password: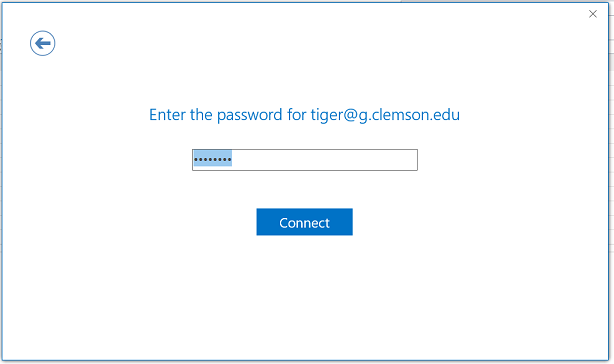 You will get a message that your account is set up. Now in your Outlook you will see both accounts.
At the end, click Finish.

You will now see the g.clemson.edu account in your Outlook: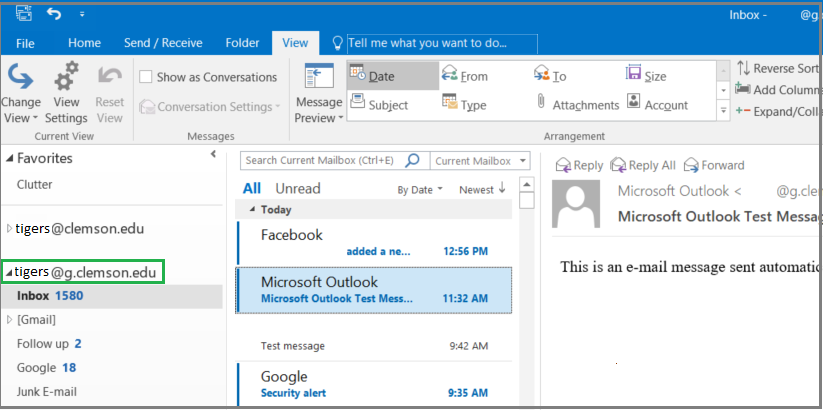 If you need further assistance, you can contact the Support Center at (864)656-3494 or ithelp@clemson.edu.