Getting started with using WebEx in a browser
Article ID: 1086 | Last Updated: Tue, Jan 21, 2020 at 3:25 PM
Here are some instructions to get started with WebEx in a browser.
1. Go to https://clemson.webex.com. Click on Sign In in the upper right hand corner. Log in using your Clemson credentials. (If you have trouble with this step, try clearing your browser's cookies and cache.)


2. Now you will see this page.  Click on Start a meeting.

3. Click on Open Cisco Webex Meeting.

4. Click on Start Meeting (making sure the settings it has selected are what you want).

You may see these options about audio.  Use computer for audio should be the default.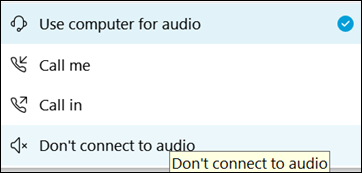 5. Hover your mouse in upper left hand corner of screen until you see an "i" (for information) in a circle. Click on the i to get the meeting number or URL to share with participants.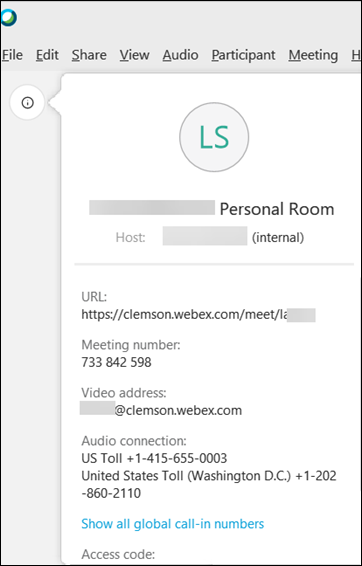 7. The other options on the bottom of the screen include Mute your microphone, Video, Share your screen, Record session, Chat, More, and Leave. Under More (the three vertical dots), you'll see some other options too.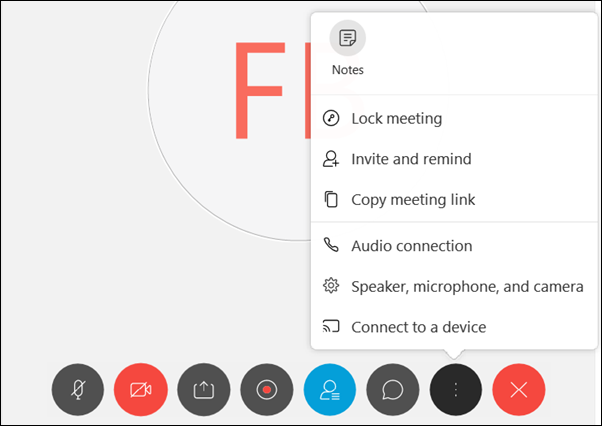 If you have more questions about starting a WebEx meeting email ITHELP@clemson.edu or call 864-656-3494.