Files can be uploaded to your OneDrive library. You can upload files by using the "Upload" feature or by using the "Drag and Drop" method.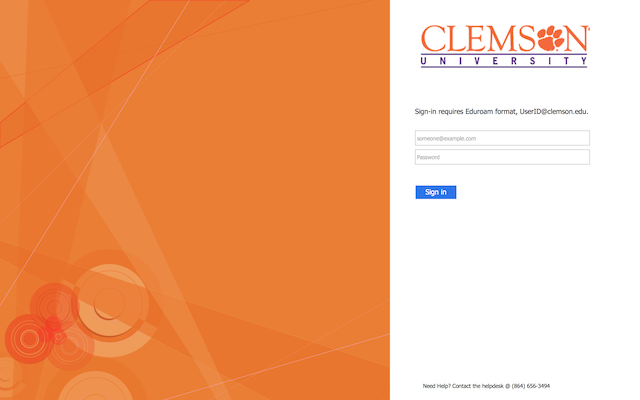 Log in using your Clemson email (username@clemson.edu) as your username.
And your password is the same one you use for iRoar and Canvas.
On this page you should see the applications available to you as seen below: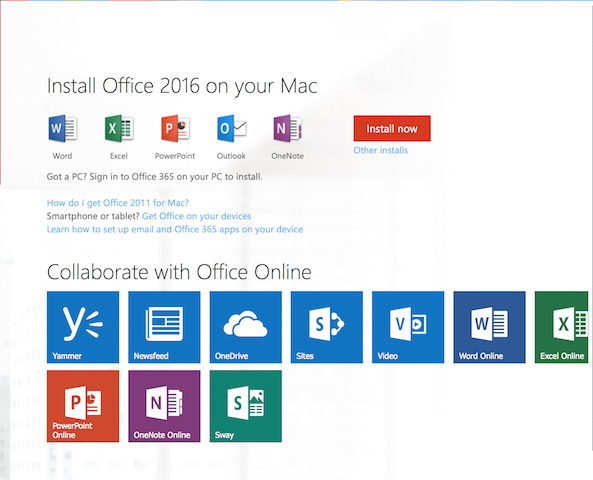 Note: This page may appear different if you have changed it under settings.

(If the icons are not visible click "Office 365" at the top left to get to this screen as shown in the image above.)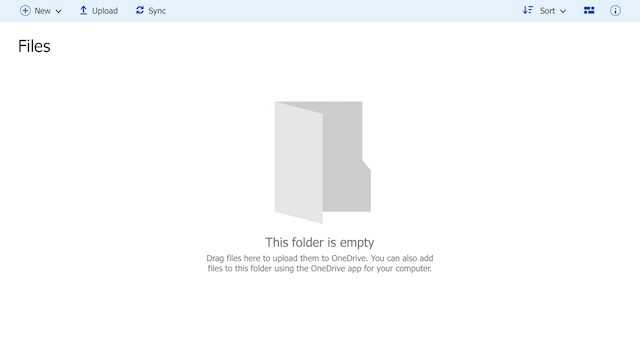 Manual Upload:
Click Upload between New and Sync and select the file from its location on your computer.
Drag and Drop:
Place your cursor on the file stored on your computer.
Hold don't the left button of your mouse or track pad.
Drag the file to the spaces that is labeled "Drag files here to upload...".
The file(s) you selected to upload should now be showing in your Clemson University Office 365 OneDrive library.