Registering Commspoint Skudent 2016 in CUApps
Article ID: 2080 | Last Updated: Wed, Mar 24, 2021 at 8:25 AM
First, install Commspoint Student 2016 in CU Apps.
Information on how to access CUApps is available at http://www.clemson.edu/cuapps.
Open CUApps and double click on the Commspoint Stukent 2016 icon.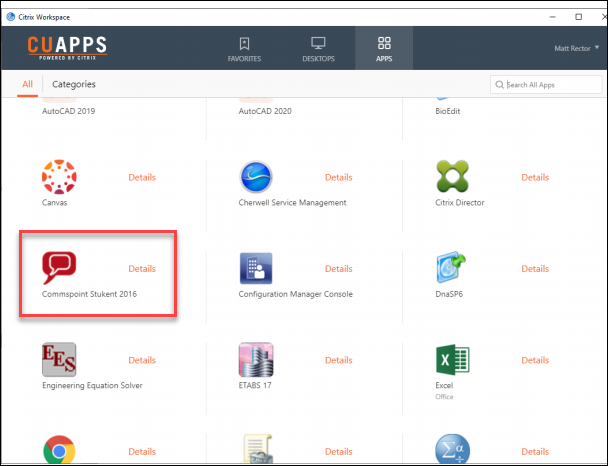 On the Register screen, fill out your name, email, company, city, and country. 
Then click on the Register online button.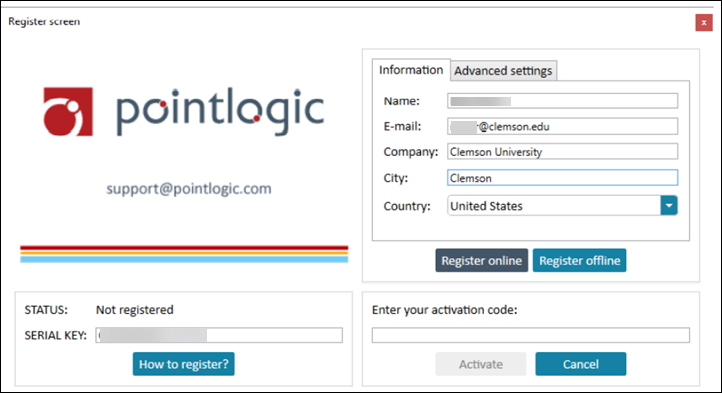 The registration form will open in Internet Explorer, prepopulated with your information, just click on the Submit button.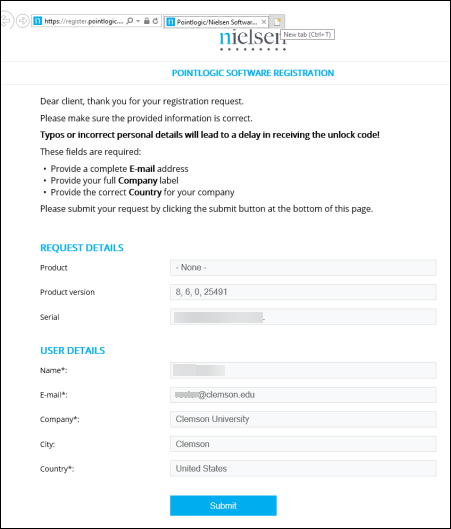 You will receive an email with your activation code.  Copy that activation code.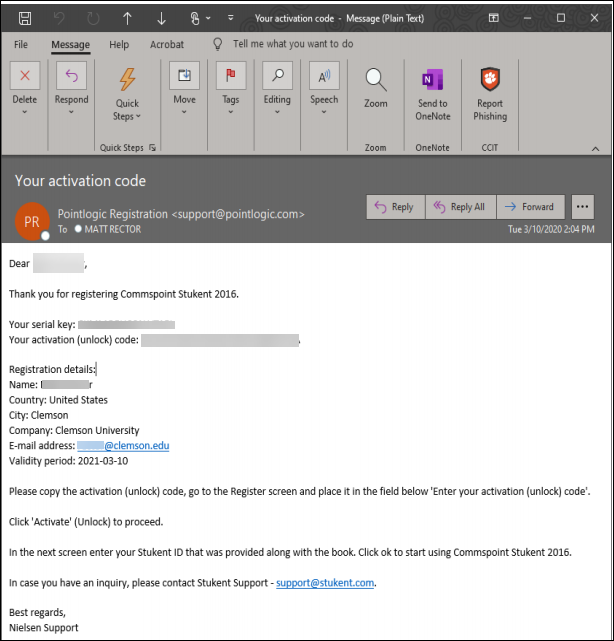 Paste the activation code into the registration screen and click Activate.  (Make sure you copy the activation code and not the serial number from the email).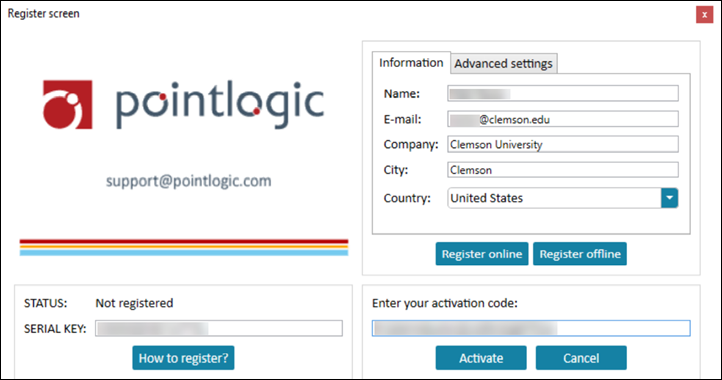 Enter your StukentID which should have been provided to you and click OK.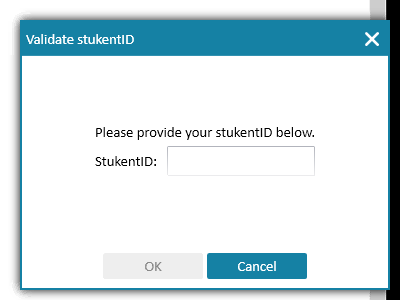 Your software is now registered and ready to use!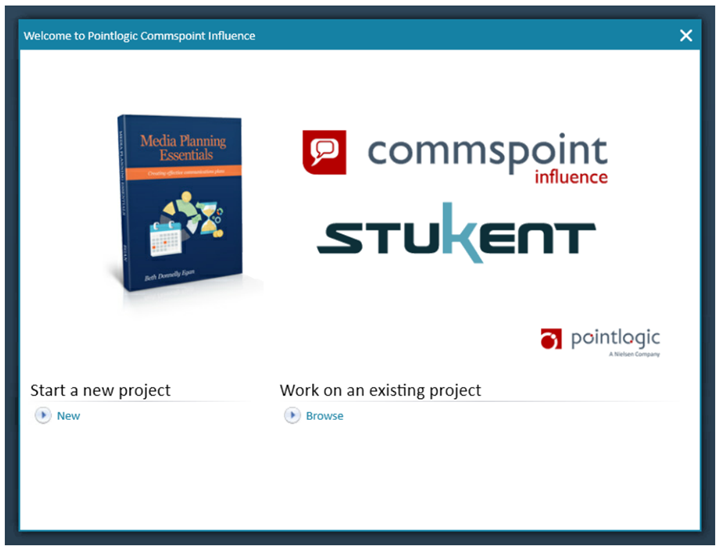 If you have more questions, email ITHELP@clemson.edu or call 864-656-3494.